​



---

Leslie's Children strives for the goal that no child shall go hungry. By partnering with the Fairbanks Community Food Bank and the Fairbanks North Star Borough School District, Leslie's Children will help students who do not have food on the weekends and provide them with meals to take home.

Never should a child's life or education be diminished because they are hungry. Hunger lowers productivity, focus and drive. It instills fear where none should be felt.

Please help us, help these precious school children.



---
Who is Leslie?
Check out the "About" section to learn more about this incredible woman and the family that continues to support her.



Leslie's Children was honored to be the recipient of Fairbanks North Star Borough School District Partners In Education Award!

2017 Outstanding
New Partner




​LIKE US ON FACEBOOK!


Feeding the Children


Our second year of offering food bags for children at Anne Hopkins Wien Elementary School took off with a running start.
Last year we were sending home 120 bags per week. This year it has jumped to 159 bags per week (about 2,000 #'s of food). This endeavor would not be possible without your support. The cost of feeding one child for one school year is $250. This equates to $7.00 per week or $3.50 per day.
Leslie's Children is 100% volunteer. No salaries. No contract labor. No expense accounts!!




TAX ID #81-2444505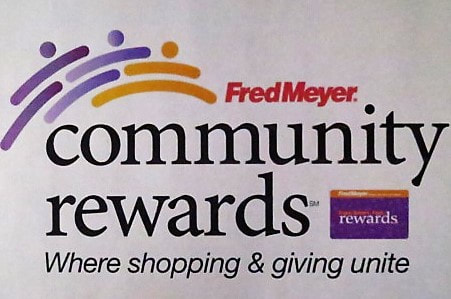 ---